Computer Forensics Analysis Service

Do you Believe Your Computer Has Been Hacked or is Compromised?
Is it just the computer playing up or am I being paranoid?
Are you experiencing problems with your computer such as frozen screens, switching to other programs without hitting a button, are documents that you know were saved now missing? Do you believe someone is monitoring your internet browsing and interfering with your social media accounts such as Facebook or Twitter?

If so it is possible your computer has been compromised with spyware or malware, and someone is watching everything you do on your computer.

Believing your computer has been hacked is like knowing a burglar lives next door to you and leaving the front door open when you go out.

Your personal details, financial information and private browsing history are all vulnerable and at risk of being stolen, or to use against you for something sinister such as blackmail.

If you know this is at risk you need to act fast and remove the risk.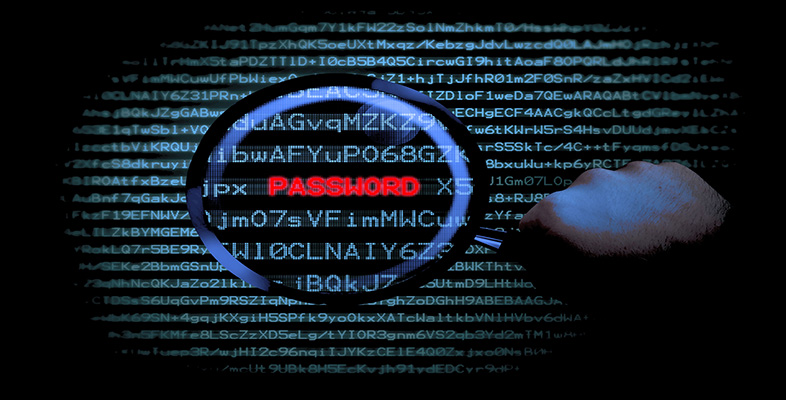 Here at Bug Sweeping UK, we offer a comprehensive computer analysis service, using the latest and most efficient software in order to establish if your computer, tablet or laptop has been compromised.
Our computer forensic experts are able to identify the spyware, what data it is collecting and where it's sending it to.

This service is carried out by our recognised experts who are experienced and qualified in the world of computer forensics, and acknowledged as expert witnesses thus able to present their findings in court.

If you would like to discuss with us the problem you are having with your computer, tablet or laptop, contact us and we can tell you what we can do and how much our computer forensics service costs.
---
We Offer Free Advice and a Free Quote for All Our Bug Sweep & Forensic Analysis Services
Call Bug Sweeping UK on 01157 270212 / 07816 477496 Today
Or Email us your enquiry