Electronic Bug Sweeping Case Studies
We Scan Houses for Hidden Cameras, Listening & Recording Bugs and Tracking Equipment
We have been operating as counter surveillance specialists operating in the private sector for over 15 years.

We have found hundreds of hidden cameras in homes, public areas, offices and vehicles.

The internet is now the go to place if you want to buy a spy device. This industry is not regulated so anyone can purchase a spy bug secret cameras can be purchased for under £50. Covert GPS car tracers that can be managed from a smart phone are less than £100, and pinhole microphones used for listening to private conversations are available for £20.

We detect and find these devices on a weekly basis. From ex-partners who have stalked their partner to Police who have used a GPS tracker to monitor the movements of someones car.

Usually the Police are not interested in dealing with a persons concern that their privacy is being intruded. If the issue has a sexual motive or involves young children then the Police will become involved.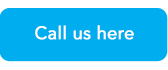 We have put together some examples of the cases we have been involved in whereby clandestine devices have been discovered.
More about what we do at Bug Sweeping UK HERE>>
---
We Detect Hidden Camera In Bathroom
We were contacted by a woman who rented a 2nd floor apartment in a block of 6. The flat was rented from a private landlord who unbeknown to the client had his own set of keys to the property and would enter it when the occupant was at work.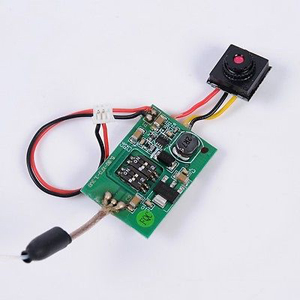 On returning home from work one evening she noticed that personal items had been moved in her bathroom. She immediately suspected the landlord of eavesdropping on her as comments he had made to her in the past had made her feel uncomfortable and suggested he had been spying on her.

She contacted us and we discussed how we can detect for the presence of hidden spying devices. We advised her how easy it was to install a hidden micro camera and equally how difficult it was to locate such a device.
She requested we attend to check her flat for a device and deal with it if one was found.
We carried out a full electronic bug sweep of the flat and located a mini pinhole camera in the bathroom's air vent. The micro camera was wirelessly connected to a hidden dvr which was set to activate on movement within the bathroom, thus capturing footage of the client when using the bathroom.

​We advised the client of what we had found and she immediately contacted the Police who dealt with the landlord for offences of voyeurism. We then advised the client of how she could prevent any other person from spying on her and look out for the presence of hidden bugs.
Read more case studies here...
Want to Speak to A Bug Sweeping Expert? We offer Free Advice and Expertise - Call Us Today on 01157 270212 or 07816 477496
---