We find hidden cameras, listening devices, car trackers & more
Aug 24, 2015
What Are Your Rights If You Think The Police Have Bugged Your Home or Car?
---
Having the Police suspect you of being involved in some element of criminality can cause you to question if your house, office, car or telephone are being bugged.


Category: Bug Sweeping News
Posted by: Bug Sweeping UK
With several high profile cases being openly reported on where the Police, including SOCA, HM Customs and Excise and the Security Services have used electronic surveillance devices to obtain evidence against people involved in various crimes, it is a regular occurrence that we are asked to carry out a bug sweep of a persons home, car or office following them being arrested and treated as a suspect in an investigation.
Clients tell us that following their arrest, their house, car or workplace is extensively searched by the Police or other agency, with officers spending hours alone within the building or vehicle, on the pretext they are searching for evidence. This causes the client to believe they maybe planting covert bugs or trackers to listen to their conversations, monitor their movements, or see who is coming and going into the property or car.
Obviously the Police or law enforcement agency are able to carry out this type of covert surveillance as long as they abide by certain laws and regulations, ensuring their activity is proportionate to the offences they are investigating. But it must be remembered that this type of surveillance captures damning evidence that is often very difficult to deny.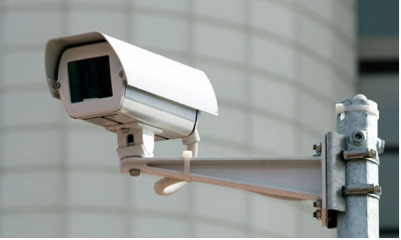 Click here to read more about Police powers and your rights...
http://www.theguardian.com/…/police-surveillance-legal-righ…
If you believe you are under surveillance and someone has planted a spy bug in your home, car or office, contact us. We have the expertise, knowledge and equipment to detect all types of eavesdropping devices and techniques.
Call us on 01157 270212 or 07816 477496, or e-mail us at enquiries@bugsweepinguk.co.uk