We find hidden cameras, listening devices, car trackers & more
May 5, 2015
Use of GPS Tracker Shows No Sign of Slowing Down
---
Over the past few months we have seen a marked increase in the detection of GPS covert trackers on cars and vehicles we have been asked to search.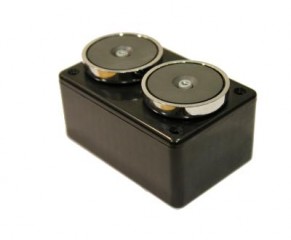 Category: Bug Sweeping News
Posted by: Bug Sweeping UK
It is no surprise when you realise how easily available covert trackers are nowadays. From as little as £50, a person is able to purchase one of these devices online and have it in their possession within 24 hours.
The trackers that we have been finding in recent months have in the main been the cheap and unreliable kind that a person has bought themselves and hidden it on a partners car. In just under 2 weeks, we located 4 trackers on client's vehicles. Two of these had been secreted within the vehicle in the frame of a seat, one in the spare wheel storage well, and one had even been planted in a childs seat in the rear.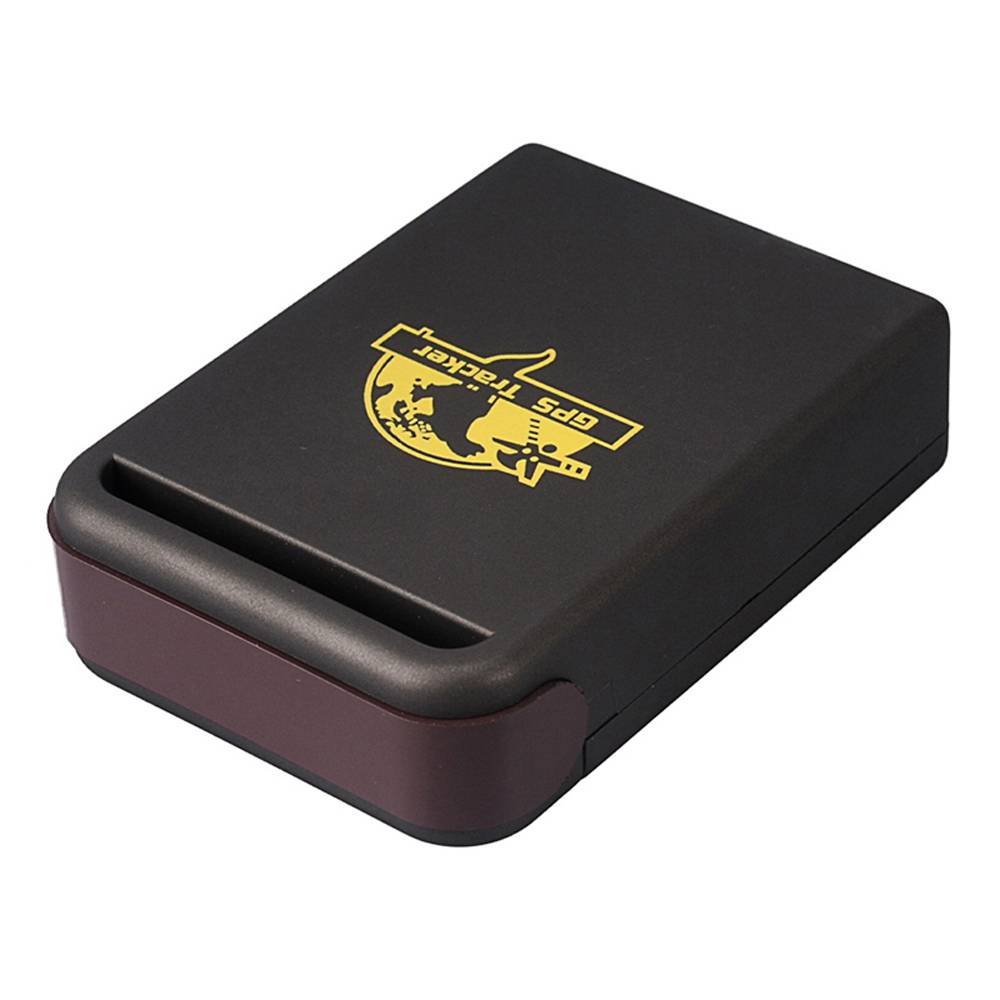 On occasion we do find trackers of the more sophisticated type, often preferred by private investigators and the Police. These devices are usually well hidden within the bodywork of the vehicle and usually impossible to locate physically. The more advanced types are secreted within the circuitry of the vehicles wiring system, again requiring electronic equipment to detect their presence.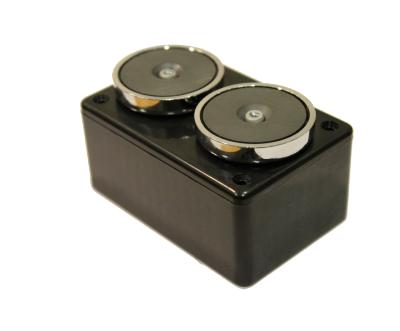 If you believe someone has put a GPS tracking device on your car, van, lorry, boat or plane contact us and we will find the tracker.

Call us on 0845 5441947 or 07816 477496.