We find hidden cameras, listening devices, car trackers & more
Mar 22, 2017
Spying Device Detection TSCM
---
If the US president can be bugged and have his phone intercepted, who knows what is going on in our private homes, offices and cars. More...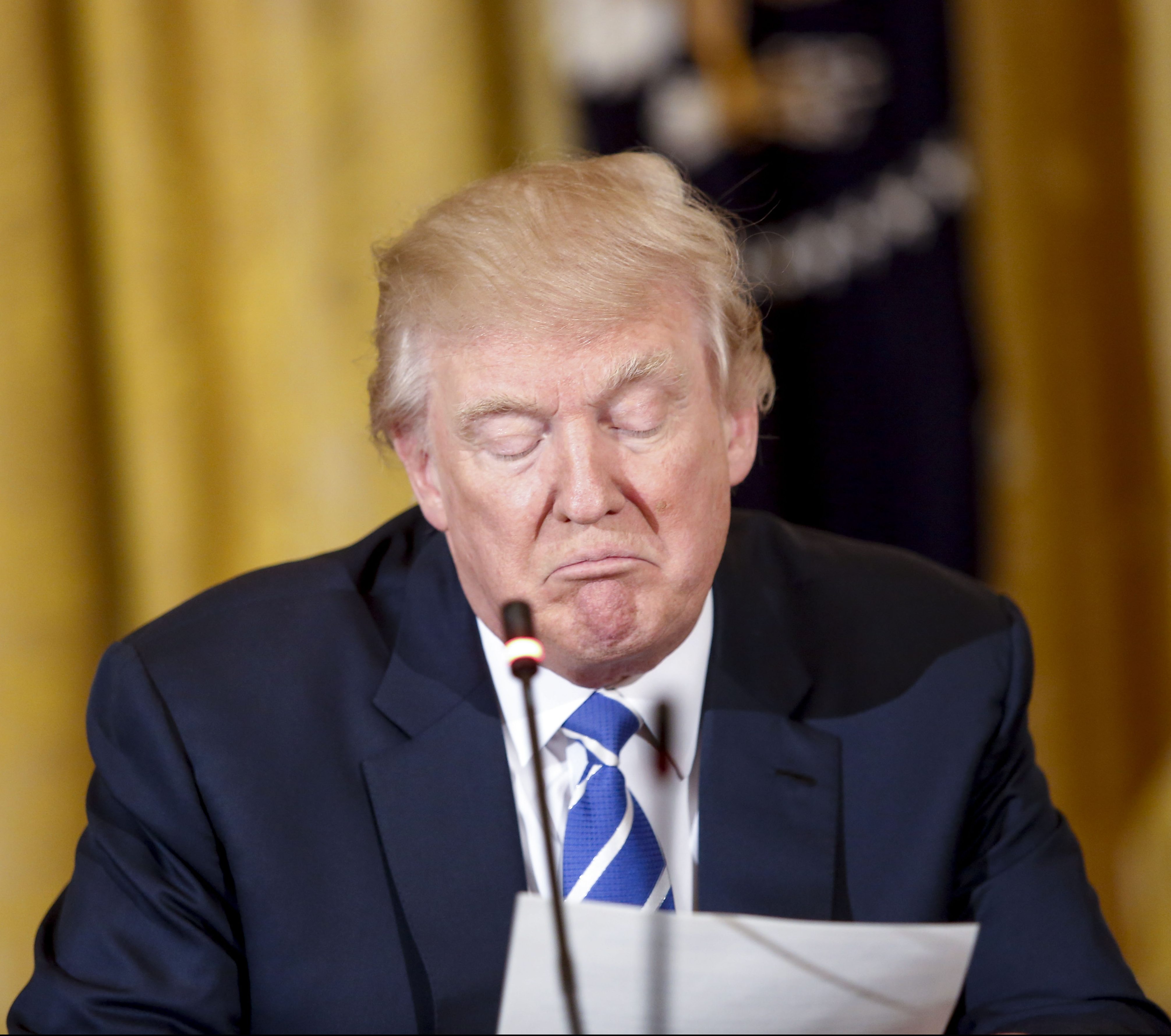 Category: Bug Sweeping News
Posted by: Bug Sweeping UK
As part of our regular week, we detect bugs in houses, carry out car tracker detection, and find hidden camera and hidden microphone when a husband has been spying on his wife or a neighbour is spying on someone along with carrying out the search of an office for hidden electronic bugs and devices.

Micro cameras are now being sold for less than £50, so it's no surprise to us that these spy devices are being found in people's homes and offices and gathering information someone's private conversations and private life.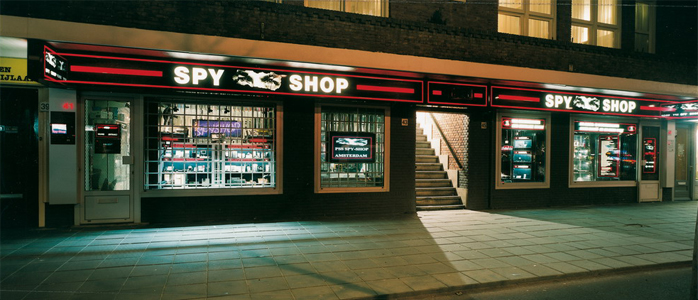 What is surprising is the quality of data this spying equipment can capture for such a small cost. Hidden microphones planted in electrical appliances are able to record a conversation up to 15 metres away which in most homes is listening to someone speaking in any room in the house.
These spying devices capture and record the private activity in various ways, the most popular is for the spy bug to record onto a SD card or transmit live using the mobile phone network.

Whatever the method a spy camera, recording device or hidden car tracker uses to obtain confidential or private material, we can find it and stop it from recording your private life.

If you believe you are being listened to or secretly filmed or your car is being tracked by someone, then call us here at Bug Sweeping UK. One of our experts will advise you as to what we do and how much it will cost along with how long the sweeps take.

Call us now on 01157 270212 or 07816 477496.