We find hidden cameras, listening devices, car trackers & more
May 18, 2015
So Who Hire's a Bug Sweep Expert?
---
People request a bug sweep of their premises because they suspect someone to have planted a spy bug o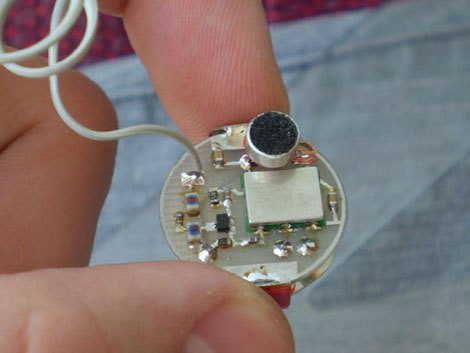 r clandestine device. Because it's so easy to obtain one of these devices the problem is becoming more widespread. And it's because people think that their computer or mobile phone is the source of the leak, they often overlook the environment they conduct their private activity and what information / activity is being watched or listened to.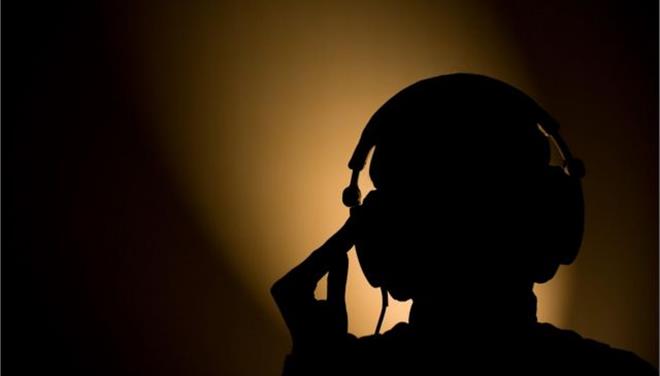 Category: Bug Sweeping News
Posted by: Bug Sweeping UK
Reason's to Hire a Counter Surveillance Specialist to Detect Hidden Devices
We have a carried out electronic searches for various types of clients, both private and commercial, along with organisations and enterprises that you maynot consider would need the services of a professional bug sweep company.

These are just a few examples of locations and clients we have provided our TSCM services for:
We have conducted a sweep at football clubs who believed their changing rooms, meeting rooms and boardroom were being listened into.
On several occasions we have carried out electronic searches for hidden cameras on behalf of film companies who were producing international blockbusters.
We have swept the offices of a multi national dating agency who believed a competitor was obtaining inside information.
We were asked to carry out a sweep for hidden bugs in a large suite of offices belonging to a union group suspecting that their employers were trying to find out their negotiating strategy.
We regularly check for covert devices on a fleet of limousines for a client who want to ensure their clients privacy is not being invaded when using their vehicles.
A quarterly task we carry out is to sweep the boardrooms of a global insurance provider prior to their shareholder meetings for the presence of eavesdropping devices.
We have searched religous buildings for the presence of spying devices that were believed to have been planted by an unknown third party.
On being falsely accused by the Police a client asked us to search his country house, penthouse flat and cars for listening bugs he believed had been planted by the Police.
We have searched the properties of families who suspected their nanny of having planted a hidden camera in their bedroom in order to blackmail them.

The list can go on, from women who believe they are being watched and listened to by a jealous ex-partner who has hidden a camera in the home, and students who suspect their landlord has a device hidden within their rented property, to commercial clients who wish to ensure the sensitive information they discuss and handle is done so securely, and in total confidence, in compliance with company policy and legislation, and high profile celebrities who wish to protect their private business from unwarranted intrusion.

The one link between the clients who use our services, is the belief, suspicion or opportunity that someone was watching or listening to their private conversation, recording their movements when in private or stealing information by illegal means. If the hidden spy device is there, we will find it. If it's peace of mind you are seeking, we will provide it.

Our services are offered to a range of clients and environments. If you believe that you are under surveillance and need to check if this is the case, then contact us at Bug Sweeping UK or call 0845 5441947.