We find hidden cameras, listening devices, car trackers & more
Jan 16, 2017
Increase in devices detected planted by ex-partners
---
Solicitors recognise the benefits of recommending our services to clients who believe their ex-partner has planted a spying device in their home. Clients who are experiencing a difficult divorce or seperation are worried their privacy is being monitored by obsessive and controlling ex partners.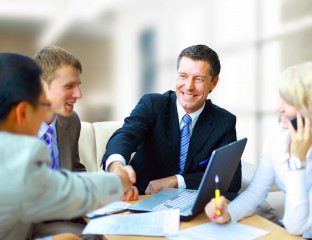 Category: Bug Sweeping News
Posted by: Bug Sweeping UK
During 2016 we saw a marked increase in the number of clients coming to us who suspected their home or car had been entered by an ex partner and they had planted a hidden camera or bugging device that allowed the ex to listen into private conversations. In a number of these cases, it was the ex partner who had decided the relationship was over and moved away, but for some reason felt compelled to know what the person they had left was now doing.
Its fair to say that a lot of the ex partners suspected of bugging the home was the male, who clearly had some issues with control over their ex partner or were simply obsessed with knowing what they were up to.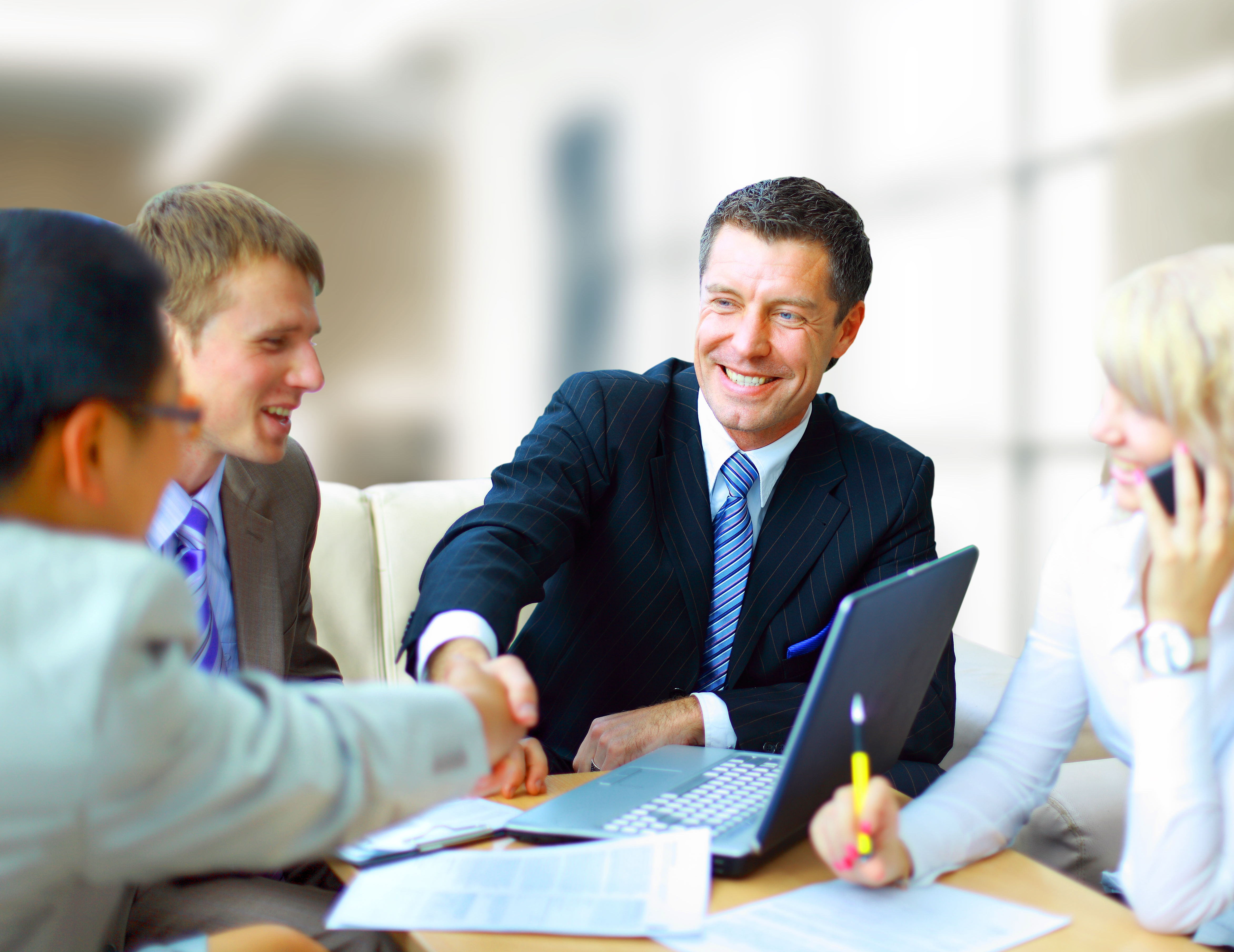 Some of this increase in our attendance can be contributed to the fact that last year we engaged in providing several UK solicitors offices and legal businesses in the form of a presentation, an insight into our work and what we could offer their clients who were experiencing an unnerving feeling their privacy was being invaded by an ex partner, family member or neighbour.

And as well as giving this input into our work, we also gave advice into how their clients can protect their privacy by utilising modern technology and increasing their security meaures.

If you would like to know more about our bug sweep services throughout the UK, contact us HERE.