We find hidden cameras, listening devices, car trackers & more
Jul 1, 2014
Detecting Spy Gadgets Within The Home
---
Spy gadgets as seen in Hollywood movies are no longer the equipment of choice for just the professional. Hidden cameras hidden behind a button, mini microphones the size of your thumb nail, and car trackers no larger than a box of matches are as easy to purchase as your latest app.



More here...
Category: Bug Sweeping News
Posted by: admin
The British market for domestic spy gadgets is worth £10milllion a year, according to online retailers – with the public driving demand for new and innovative ways of monitoring, listening and watching their wife, husband or partner in secret without their knowledge.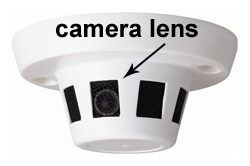 It has become even easier to purchase spy equipment over the internet with retailers selling everything for the amateur and professional investigator, from listening devices disguised as a smoke alarm to high-definition cameras in phone chargers.

The technology has moved on so much and is readily available and the public knows they can use it to solve any problem.

And the demand for these spy gadgets is to spy on their partner or spouse.

People have their suspicions and want to get the evidence to back up their doubts.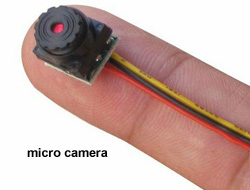 With spy cameras and micro listening devices that can be purchased on line for as little as £50, it comes as no surprise that we as expert bug sweepers are constantly in demand to locate and detect eavesdropping equipment that has been planted by a loved one or a jealous one.

During the course of us searching and bug sweeping private houses, flats, apartments and vehicles, we have discovered recording devices in the usual places and the most unusual locations. From the hidden camera in the light switch to the micro voice recorder secreted in the mobile phone charger at the side of the bed we have detected them all.

And we have experienced the incredible lengths people will go to in order to secretly record a partner. The jealous husband who has wired up the bedroom with cameras and recorders when re-decorating the room, to the boyfriend who fitted a tracker to his girlfriend's car along with planting listening devices in the all the rooms in their apartment, just to see who she spoke with when he wasn't at home.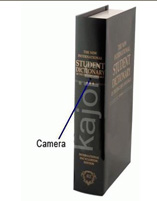 And don't take our word for it. Here is an article highlighting the growing trend of people using hidden devices to spy on their partner.