We find hidden cameras, listening devices, car trackers & more
Jan 4, 2022
2021- Electronic Spying in the UK
---
As we say goodbye and good ridden to 2021, we look back on some of the news stories that have made the headlines surrounding covert devices such as hidden cameras and listening devices.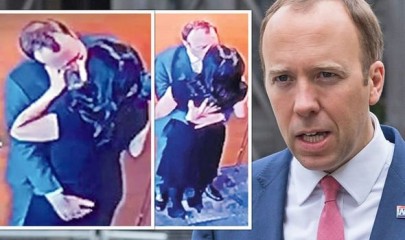 Category: Bug Sweeping News
Posted by: Bug Sweeping UK
In June last year, the then government health minister Matt Hancock affair came to our attention, when he was secretly filmed in a passionate embrace with a work colleague. Along with causing significant embarrassment to Mr Hancock and his family, the released footage caused for a thorough investigation into who was responsible and what had they used to obtain the footage.

A comprehensive electronic bug sweep of the property took place in order to establish where the secretly hidden camera was, and if there were any other covert devices planted within the government offices that could be used against individuals or even the government.

The matter raised serious concerns on how easy it is to deploy a secret camera in what should be the most secure environments. It also highlights that in the world of espionage and spying, obtaining private secret information is not just the domain of cyber criminals hacking computer networks, but clearly the use of such clandestine equipment is still being by spying professionals used to capture incriminating data.

Another regular feature of 2021 has been the frequent reporting of stories of secret cameras being used in several Airbnb properties. The dramatic growth in popularity of Airbnb across the world has given rise to hosts and landlords for various nefarious reasons to plant hidden cameras in their guest's accommodation.

Guests should feel comfortable and secure in a property they have rented, not have their privacy invaded by an unscrupulous property owner who is taking advantage of their position. Ironically it not always the host for the deployment of such invasive equipment. Several incidents have been reported whereby previous tenants have left their own secret filming devices in situ in order to satisfy their voyeuristic pleasures.

If you believe you are subject to unlawful intrusion through a hidden electronic bug in your home, office or car, contact Bug Sweeping UK today.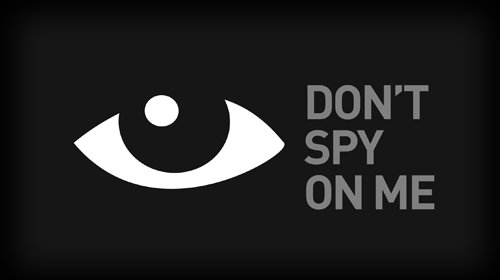 We are experts in electronic spying device detection.
Please feel free to get in touch for a no obligation FREE consultation, or quote.

Call our office: 01157 270212 or Mobile: 07816 477496
Calling from outside the UK, please dial +(0044) 1157 270212